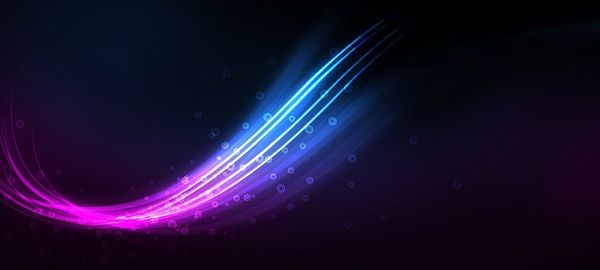 As the title of our recently published report, ePayables 2016-2017 Technology and Innovation Outlook states, the report examines the AP Automation market, discusses current trends, and presents an outlook as to the impact that today's solutions will have on the management of invoice and payment processing for 2017.
Innovative technologies can, and frequently do, have a dramatic impact on accounts payable ("AP") operations. The right automation solution can streamline invoicing and payment processes, as well as enable access to the wealth of financial and operational data that AP collects on a daily basis. For the AP team looking to implement these solutions, however, it is vital to understand the technology landscape and the innovations set to alter it within the next few years.
Ardent Partners developed the "ePayables Framework" to help AP departments evaluate their various processes by dividing AP operations into smaller, more manageable segments. AP departments can then establish a clear view into the current state of operations— "what is happening today"— and then take the opportunity to clearly define new AP processes— "what should happen tomorrow". By developing a clear view into the scope of activities that occurs within each phase, what resources and systems are utilized, and what processes are followed, AP departments will be better able to set standard practices and work to develop best practices. The framework organizes the AP process into three major phases:
Receive – How invoices are received.
Process – How invoices are validated and approved.
Pay – How payments are scheduled and executed.
Although this all sounds very simple, the truth is that many AP departments face multiple challenges across all three phases and struggle to integrate systems and processes across the full spectrum. We feel that this is a valuable tool/mechanism and we know that hundreds of AP organizations have used it to drive their selection process.
As part of a new series of articles on CPO Rising highlighting the report's key findings, we'll dive into the 2017 outlook of each those phases (starting with "receive" next time). We're also planning an interactive webinar on the topic, so watch for news about that.
If you can't want for the article series, the report is currently available for a limited time at this link.
RELATED ARTICLES
The ePayables 2016-2017 Technology and Innovation Outlook
Announcing Ardent's Latest ePayables Report
AP's "Game Changing" Technologies