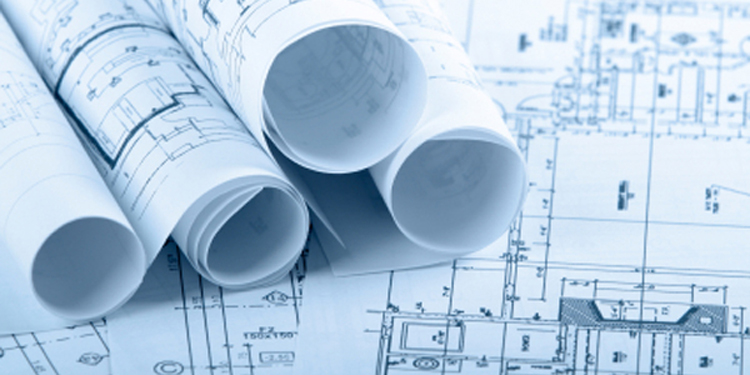 In my effort to cover AP (and P2P) processes, strategies and technologies one of the first projects at Ardent was to create the ePayables SMARTset. The purpose being, to help guide organizations through the process of improving performance within AP and surprise surprise, it all starts by being able to present a solid business case for automation.
Automating AP presents a large opportunity for improvement not only within the function but across the enterprise. With manual, paper-based methods long the norm, the AP staff has long been trapped at the transaction level, leaving a wealth of information that has never been captured nor leveraged to its greatest value. The opportunity for improvement is a big one!
But let's face it, writing a solid business case involves a lot of work – research on processes and costs, communication with relevant stakeholders, executive buy in, financial analysis and much more. So, here are some tips for creating a business case for AP automation.
Involve relevant stakeholders early- Projects with broad-based support are more likely to be approved than those that lack it. No matter where the AP function sits organizationally (i.e. part of shared services or part of the finance department), the ultimate success of an ePayables project will depend on support from relevant stakeholders. This may include procurement, finance/treasury, IT, line of business and last but certainly not least suppliers (their participation is key)
Understand current processes – The business case must provide a clear understating of the current AP process. Figure out what the current method is to receive, process and pay an invoice. Is it fully paper-based? How long does it take to process and pay an invoice? How is validation and matching done? How many invoices and payments are processed annually?
Figure out the costs – In order to present an ROI calculation (necessary part of any business case) it is important to establish the cost to run the entire AP department, which will help to determine the cost per invoice. This is a key metric to monitor as an AP organization moves towards more automated processes.
Explain the challenges / opportunities – Once the current process and costs are fully understood then only can the challenges be pointed out. These problems, which are also opportunities for improvement, are typically driven by a lack of visibility and efficiency in the AP processes, some of them include:
High processing costs and times
High exception rates and general invoice processing issues
Late payments and late payment penalties
Poor supplier relations
Inability to manage/control cash, understand current liabilities, and the failure to optimize working capital
Gather key technology requirements – In order to propose a solution to improve processes and fix the current challenges and inefficiencies the organizations requirements around technology must be gathered.  Understanding the current process and structure will help to determine the scope of the project. Involving relevant stakeholders in the initiative will allow them to provide input into the requirements. For example, IT will have an understanding of the enterprise's current IT infrastructure and can help to define any integration requirements and/or constraints.  With the full understanding of requirements, the business case can provide a clear idea of what the proposed solution is, what it will do and how it will alleviate the current challenges and benefit the organization.
Assess organizational impact – A project such as this will have an impact on business, IT, processes and people.  It is important to keep in mind that this project will involve a significant amount of change management and the impact to the organization in these areas should not be underestimated because the acceptance of these changes will determine the success of the project. This should be addressed in the business case.
Evaluate project risks – Every project, technology or otherwise, involves some level of risk which cannot be eliminated completely.  The key in the business case is to identify all major risks and think through the best ways to minimize their impact. Risks involved could be around, technology, resources, user adoption and supplier enablement.
Financial Analysis – One of the most important aspects of any business case is the financial analysis that supports it. While competing projects can have very different requirements and benefits, the financial analysis is one area that allows enterprises to compare projects in an apples-to apples type of comparison. The analysis typically includes a cost-benefit analysis and a Return on Investment (ROI) calculation.
Good luck to all that are going down this road, it will prove to be fruitful!