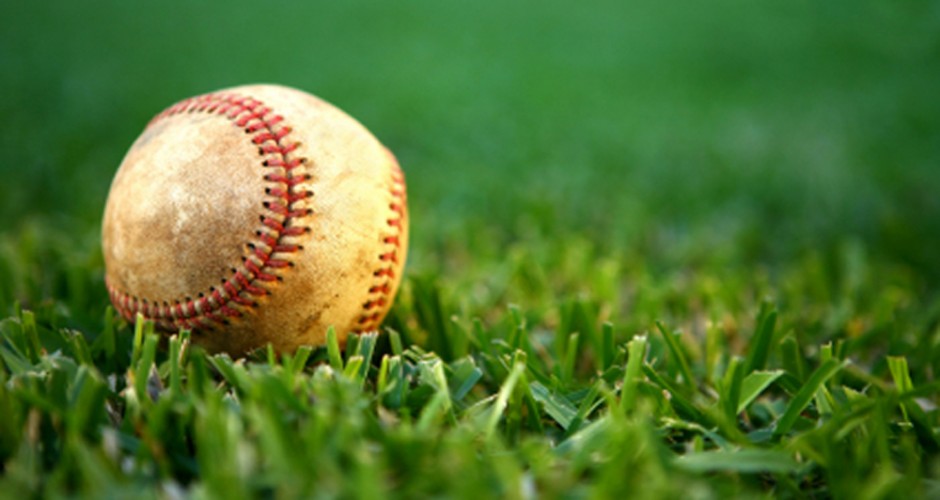 Let the games begin!
Welcome to Payables Place, the site where the research team at Ardent Partners will share its research, analysis, and ideas on the world of accounts payable (and procure-to-pay) processes, strategies and technologies.
More specifically, this new site will cover the important news items and announcements in the ePayables marketplace, offer commentary and analysis from a globally-recognized team of analysts, and discuss and evaluate different ePayables solution providers. We will also layer in Ardent Partners' ongoing best practice and market research that is focused on driving operational excellence through the AP function.
You'll notice that although today is the official launch of Payables Place, there is already content that we have been working on for some time. Some of this may have appeared previously on Ardent Partners, however, we still consider all of it to be still relevant to this audience.
I suggest that new visitors start at the beginning and read chronologically through the articles, but navigate at your discretion since most articles are not time sensitive.
I think it goes without saying that I hope you enjoy this new site and I welcome any and all of your comments and feedback on how to improve it and on the individual articles themselves.