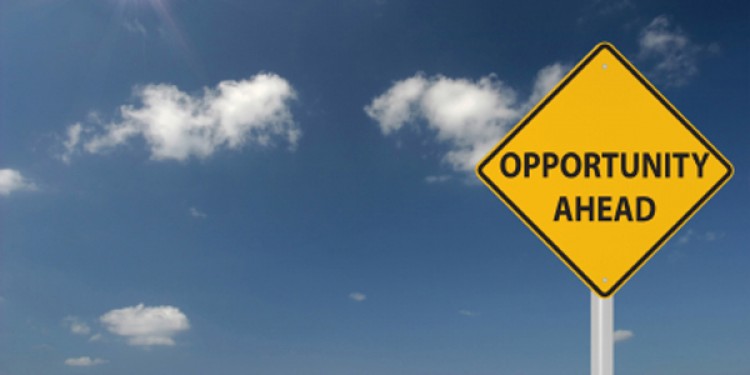 With IFO's Fusion Conference underway in Nashville, I was sure that there would be some newsworthy activity and I was not wrong. On May 14th, Iron Mountain (NYSE:IRM) the information management company announced a new AP automation solution (Iron Mountain Electronic Invoice). The solution/service digitizes paper invoices and allows customers access to an online tool to manage various AP tasks such as matching, validation and approval routing.
The Iron Mountain Electronic Invoice solution is powered by Corcentric's COR360™,  a cloud-based accounts payable workflow automation platform. Although it is called an electronic invoice solution, a major focus of Iron Mountain's offering is an outsourced service that receives invoices and conducts imaging and data capture on those invoices to transform the data into a digital format. Paper invoices are received, opened and sorted at a centralized P.O.Box at an Iron Mountain facility before going through the scan and capture process (applies also to invoices that are faxed and emailed). The solution does also offer a self-service portal where suppliers can create and submit eInvoices.
The offering also includes a workflow automation aspect which is where PO and non-PO invoices are validated, matched (2 or 3-way) and/or routed to the appropriate user for approval. The cloud-based workflow tool is based on pre-configured rules that determine that path an invoice takes, whether it is automatically matched and processed straight-through or whether it needs to be routed to a user for approval.  After this, the invoice is then passed into the ERP system and scheduled for payment.
All in all a fairly straight-forward offering that proposes to remove paper from the process quickly via an outsourced service and a cloud-based workflow solution. For me, the fact the Iron Mountain has joined the game is another proof point that automation within the AP function is much needed and is slowly but surely becoming more mainstream.