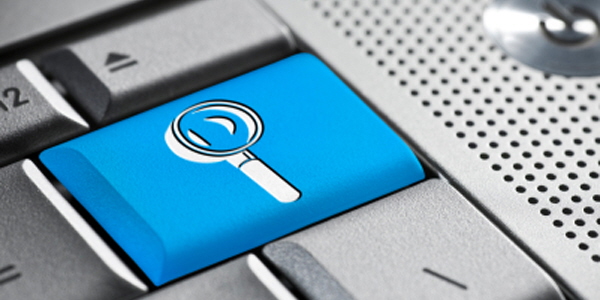 Editor's Note: Ardent Partners recently published our annual AP-themed report, The State of ePayables 2017: The Convergence of Cash, Suppliers, and Intelligence. Today's article is part of an on-going series focused on the report's key findings. If you would like to get the full report, it is available for download here (registration required).
The average company faces many difficult decisions at various points in its overall development; central among them is determining the proper allocation of resources, new technology, and executive mindshare across multiple business functions and units. Although the current economic conditions favor continued growth and development, not every internal function or department can be on the receiving end of new talent, improved solutions, and/or an investment to revamp current capabilities or competencies. For decades, the world of accounts payable (AP) was often on this losing side of the corporate equation; seen as a primarily menial and strictly "back office" function, AP professionals understood their overall potential, but were never considered a part of the strategic imperative by the executive team (and often overlooked in competition for resources, investments, and executive mindshare).
This mode has changed pretty rapidly over the last couple of years, as the entire finance function continues to evolve. Accounts payable and its associated processes are increasingly enabled to drive strategic value to the greater organization due to advancements in technology and an increased focus on procurement and finance collaboration.
The Technology Factor
As businesses continue to think more holistically about their P2P processes, technology will be a critical factor in the overall success of AP transformation efforts. AP transformation, for most organizations, is fast becoming a reality. The simple fact is that the days of back-office relegation are ending for this function. It is now understood that the accounts payable function can be a "hub" for greater visibility, intelligence, and efficiency across several financial management and procurement avenues. AP can (and should) also support and accelerate enhancement initiatives in the arena of spend management. And, as businesses continue to build towards a truly holistic P2P process, the value of automation becomes more of a necessity than ever before.
Automation remains an effective solution for businesses as they strive to link the processes within the P2P function to streamline processes, improve visibility and collaboration, and ensure consistency and continuity across all supplier relationships and transactions. In fact, AP automation will contribute to a holistic workflow from invoice receipt all the way to ultimate payment and back-end analytics. The realm of B2B payments has attracted much attention recently due to its overall value to the finance function. For example, the ability to take advantage of early payment discounts represents a veritable boon for the entire organization. In the past, AP transformation efforts focused solely on the "front end" of the accounts payable process, more and more of today's transformation programs realize the criticality of including payment within that spectrum.
Automated AP systems not only drive value throughout invoice and payment-processing phases, but also help to improve the level of procurement and AP collaboration. As the P2P function continues to grow (and thrive), more procurement efforts will have the ability to rely on real-time financial data, information, and intelligence in developing educated sourcing decisions. In an age when the CPO and CFO must be "on the same page" for the greater good of the company's overall success, it is critical that each group (procurement and finance) have the prerequisite tools and information to improve management of finances and suppliers.
Final Thoughts
In the years ahead, the "new" AP and the resulting enhancements within the function will enable executives with new advantages across a wide spectrum of spend, supplier, and financial management avenues, from cash management, to supplier communication, to forecasting, planning, and corporate budgeting. The value of automated systems will shine through as the facilitator of streamlined, holistic invoice and payment-processing procedures that drive cost, speed, and visibility benefits to the greater organization.
The State of ePayables 2017 report is chock full of valuable insights on AP and P2P technology trends and best practices. Download the new report here, and learn more about how AP serves as the convergence point within the organization.
RELATED ARTICLES
Download The State of ePayables 2017: The Convergence of Cash, Suppliers, and Intelligence Report
The State of ePayables 2017: The Next Generation of ePayables
The State of ePayables 2017: The Essential Elements for AP's Future Success
The State of ePayables 2017: AP's Perceived Value