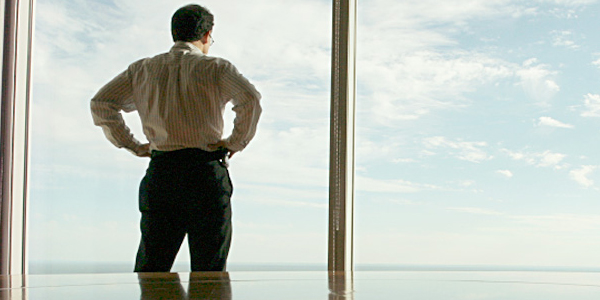 Editor's Note: Get your hands on Ardent Partners' latest and greatest ePayables report, the 2016-2017 ePayables Technology and Innovation Outlook, available for download here (registration required). 
The drive for enhanced data visibility has resulted in increased attention on accounts payable (AP), as well as a greater willingness to invest in improving the function beyond simply improving process efficiencies. As a result of this trend, the modern AP team is becoming better-positioned to evolve beyond its transactional past and showcase its strategic value to the broader enterprise. This opportunity exists because AP collects extensive financial and operational data, largely as a function of its uniquely central role in the business, and Ardent Partners research has shown that access to this data can drive substantial benefits.
The advantages of increased visibility into AP's invoice and payment data include improved exception handling, more nuanced cash forecasts and budgeting, better supplier management, and an increased ability to impact cash management. Improving these areas can help drive better business results, and give multiple departments within the enterprise the ability to more effectively pursue their specific goals. Considering the visibility "dividend" that is generated by an investment in an ePayables solution (Ardent's term for the technologies which automate all or part of the extended AP process, including invoice and payment processing), automating AP can not only drive efficiencies but also have a considerable impact on business operations.
Ardent Partners research over the past decade has shown that the Best-in-Class AP departments, in general, invest significantly more in ePayables and extract greater value from those investments. Many other AP operations are only now beginning to realize the advantages of increasing the level of AP automation. No matter the group's maturity, it is important for AP teams to understand their processes before automating them. Nevertheless, there are numerous innovative AP technology solutions, including ePayables, out in the B2B technology market today that can help drive evolutionary gains within AP departments.
New and exciting technologies, like advanced analytics, big data management tools, cloud technologies, connected devices (the so-called "Internet of Things"), open architectures, and networks, are revolutionizing the way that Best-in-Class AP departments crunch numbers and drive efficiencies. And believe it or not, there are even more exciting AP technologies on the horizon, like agile reporting dashboards, artificial intelligence, machine learning, and touchless invoicing. 
All of these current and emerging technologies – and more! – are detailed in Ardent Partners' most recent report, the 2016-2017 ePayables Technology and Innovation Outlook, available for download here with our compliments (registration required). Download it now and get started on building a next-generation AP department for 2017.