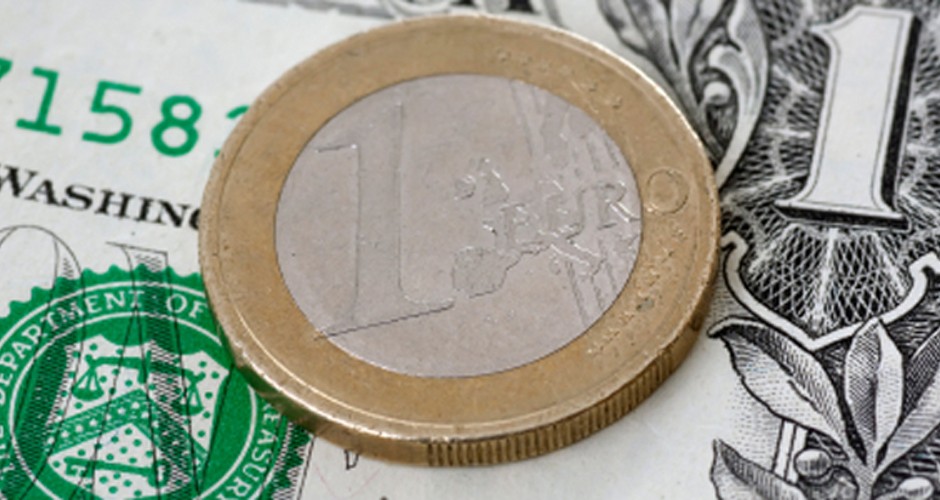 Ariba (NASDAQ:ARBA), a cloud-based provider of collaborative commerce solutions, announced the acquisition of b-process in October 2011. The acquisition, for approximately €35 million in cash, allows Ariba to further expand its global footprint for eInvoicing solutions.
b-process, a privately-held French company, is an electronic invoicing service provider, which offers certified VAT and regulatory compliant eInvoicing and financial supply chain services across 24 European countries. The company supports over 3,000 French and international customers by optimizing their invoicing and payment/collection processes. The acquisition will add an annual transactional volume of 40 million invoices and an estimated value of $80 billion to the Ariba network which will bring total network transactions to more than $270 billion. Additionally, of the 80,000 companies that are part of the b-process network, over 28,000 are electronically connected and transacting, and will be added to the Ariba network. Some of the French company's customers include Carrefour, EADS, Eurocopter, IATA, Saint-Gobain and Vinci Energie.
Over the last several years Ariba has worked diligently towards building a strong and profitable network business. Recently however, Ariba management raised the stakes by announcing that its network would support $1 trillion in annual transactions within five years. While the Ariba network processes close to $200 billion in transaction volume making it significantly larger than any of its competitors, it was clear that organic growth would not allow it to achieve its new target. It is estimated that in fiscal year 2012 b-process will add approximately $7 million of network revenue (which is more highly valued by Wall Street analysts and investors) and $4 million of related services revenue. Beyond the significant additions to network volumes and revenues, the acquisition of b-process is a strategic move to gain further traction in the highly active European ePayables (Ardent uses the term ePayables to describe the solutions that automate the AP process) market. Up-selling b-process customers with its 'spend management' suite of sourcing and procurement-based solutions would appear to be another large opportunity for Ariba.
The European ePayables market is made up of hundreds of providers, each focusing on specific geographies and industries, resulting in a market that is highly fragmented. This fragmentation has encouraged some European network providers to establish interoperability agreements (similar to 'roaming' with mobile phones) with each other. Ariba has taken a different approach. Since the acquisition is part of a longer-term strategy to grow its network traffic and revenue, it will be interesting to see if Ariba becomes more willing to "open" its network to other network providers or if it continues to maintain a more proprietary offering and simply acquire other network providers.
If the two networks are eventually integrated, Ariba's buy-side customers will be able to view the acquisition positively since this would expand the number of suppliers who are enabled and can transact on the Ariba network (Note: At press time, Ariba did not commit to a specific timeline for network integration). Large, multi-national customers with suppliers all over the world will see the benefits of adding a large number of mostly European suppliers to mix. As for b-process' customers, it is unlikely that Ariba will make any dramatic moves to disrupt current operations. In the mid-to longer term, b-process customers will likely benefit from an ability to access and integrate to other Ariba solutions and the Ariba network. b-process customers will be wise to audit their current contracts to understand their current fee structures and what rights, if any, an acquiring company (Ariba) has in making changes.