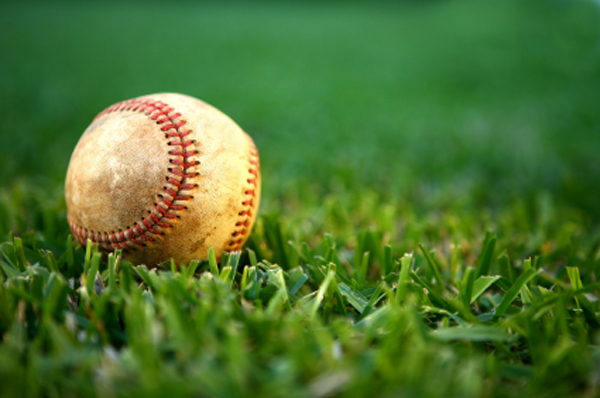 Editor's Note: Over the next few weeks on Payables Place, we're publishing some "best of" 2017 articles as we reflect on the year and prepare for the new year ahead. 
Like the designated hitter and the use of sabermetrics in baseball, there are a number of game-changing innovations available to the modern accounts payable (AP) professional that can help get them to the big leagues. These innovations (and more advanced financial solutions) can help change the role of AP within an enterprise from a backroom function to a vital and more strategically important role within the enterprise with the availability of more data and improved core processes. Today's article highlights three innovations that participants in Ardent's research believed had the highest potential to change the AP function:
A truly "touchless" invoice environment. Fifty-eight (58%) of companies stated that by moving their function to a truly touchless invoice environment, they would be able to improve the day-to-day duties of the AP team by eliminating the many manual touchpoints from invoice-processing phases. Touchless (or straight-through) processing refers to an invoice going through receipt, approval, and payment scheduling, without any human intervention (excluding exceptions). Removing these tactical duties from the AP function should free up AP staff to focus on more strategic activities, such as data analysis, that improves the strategic value of the unit.
Agile reporting dashboards: Nearly half of the respondents in Ardent's ePayables research (47%) stated that agile reporting dashboards is another innovation that can help AP drive real value out their data. Collecting, analyzing, and sharing data can streamline AP's performance at a department level, and prioritizing its usage allows AP to offer up insights to other key partners like procurement and treasury. These stakeholders would receive better, more accurate intelligence more quickly to help execute more informed organizational decisions. Ultimately, this opens up AP to taking a much more active role in more strategic activity, such as working capital and cash management planning and strategy implementation..
Mobile solutions for invoice approval: Forty-two (42%) of organizations stated that mobile AP solutions would improve their AP function over the next 24 months. This addition could be very valuable, especially in the current virtual business environment. Many executives in manufacturing, oil and gas, consulting, and warehousing spend most of their time away from their desks. With so much time spent in the field, approving an invoice can prove quite difficult. The ability to approve invoices on a mobile device potentially eliminates issues such as late supplier payments, late pay penalties, a missed document, or missed supply chain finance opportunities. Being able to approve an invoice on a smart phone or tablet can also help streamline the approval process and optimize performance.
The AP function is well-positioned to shatter the perceptions that have held the function back for decades. For too long, AP has been a tactically-focused department that only could provide value to the organization through invoice-processing and payment scheduling; however, the modern AP unit is primed to help the enterprise more directly and realize its true value to the greater organization. All three of the technological innovations discussed above share a common characteristic: a focus on streamlining operations. Manual, paper-based processes that have dominated the function for years are slowly becoming a thing of the past as these easily accessible and user-friendly technologies have entered the marketplace to drive AP into the modern business world. Now play ball!