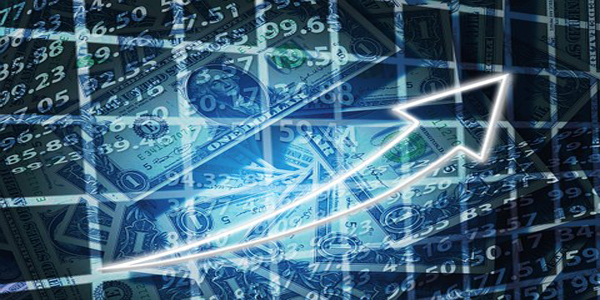 With a propensity for convergence with key stakeholders (procurement and treasury) and core technologies, the contemporary Accounts Payable (AP) function is positioned to make a greater impact within the organization. Now, it must commit to transform its function to keep up with the changing business world and change outdated perceptions that some at the executive level may still hold about AP. It is no longer a back-office function, and in fact, it is ready to lead from the front.
With that in mind, please join Andrew Bartolini, Ardent Partners' Chief Research Officer, and Art Sarno, Product Marketing Director at Kofax on Thursday, September 14 at 11 AM EST for this complimentary webinar sponsored by Kofax (click to register). They will present a comprehensive, industry-wide view into AP trends, approaches, and technologies based on the insights of nearly 200 AP and finance executives.
Webinar attendees can expect an in-depth discussion and analysis of the report survey and data, including:
Industry performance and operational metrics that allow AP teams at enterprises of all sizes to benchmark their operations
How AP performance is measured today
Recommended strategies for finance and AP leaders who seek to improve their operations and results
All attendees will receive a copy of Ardent's latest State of ePayables 2017: The Convergence of Cash, Suppliers, and Intelligence
The AP function sits in a prime position to provide great strategic value to the enterprise. With the right planning and execution, AP will be able to transform their role into a valued and strategic part of the organization. Register today!
The State of ePayables 2017: The Convergence of Cash, Suppliers, and Intelligence
Thursday, September 14, 2017 at 11:00 AM EST
Featuring: Andrew Bartolini
Presented by: Kofax