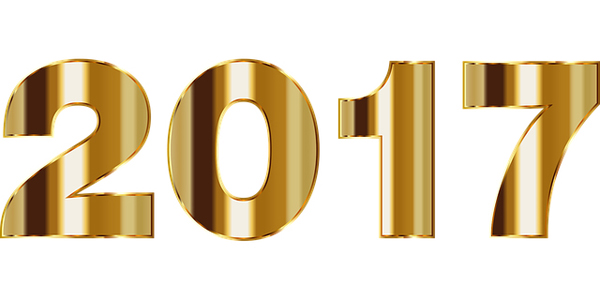 Please join us and U.S. Bank on Thursday, February 1 at 2 PM EST for a complimentary webinar based on our ePayables 2017 Technology and Innovation Outlook report. Click here to register!
Andrew Bartolini, Ardent Partners' Chief Research Officer and Managing Partner, will provide a technology and innovation outlook based on our vast repository of accounts payable (AP) automation research, data, and expertise, culminating in our ePayables 2017 Technology and Innovation Outlook report. In the meantime, here are some highlights from the report, which we'll cover next week:
The right automation solution can streamline invoicing and payment processes as well as enable
access to the wealth of financial and operational data AP collects on a daily basis.
AP teams are in a unique position to drive innovation and support revenue growth while minimizing risk and delivering a competitive advantage to their organization.
"Best-in-Class" AP teams achieve per-invoice processing costs that are 81% lower and exception
rates that are 43% lower than their peers and supplier payments costs that are a remarkable 92% lower. This performance advantage can often be tracked to the higher AP automation adoption rates.
2017 is off to a quick start – don't let the year get away from you! Register here and now for the ePayables 2017 Technology and Innovation Outlook!
Thursday, February 1 @ 2 PM ET