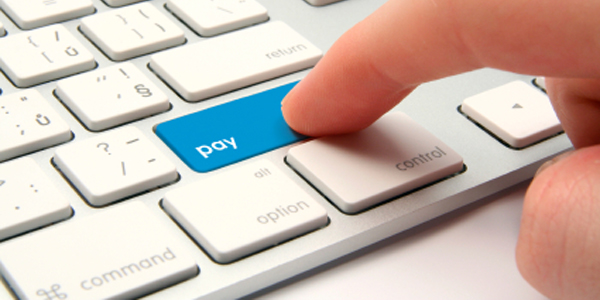 Join Ardent Partners and Perfect Commerce on Thursday, October 27 at 2:00 PM EST for a complimentary webinar on our ePayables: The 2016-2017 Technology and Innovation Outlook Report.
Innovative technologies can, and frequently do, have a dramatic impact on accounts payable ("AP") operations. The right automation solution can streamline invoicing and payment processes, as well as enable access to the wealth of financial and operational data that AP collects on a daily basis. For the AP team looking to implement these solutions, however, it is vital to understand the technology landscape and the innovations set to alter it within the next few years.
Building on Ardent's vast repository of AP automation research, data, and expertise, this webinar will provide attendees with a "technology and innovation outlook" for 2016-2017 that will help them understand the impact of today's progressive solutions on the management of invoice and payment processing. The presentation will also focus on the technologies that unlock greater strategic value in the areas of cash management and internal and external (supplier) collaboration, as well as provide specific, actionable recommendations for AP teams looking to adopt new and innovative solutions.
Accounts payable leaders and practitioners considering solution adoption today and in the future will benefit from attending this webinar. With so much innovation occurring in business technology today and tomorrow, it can be overwhelming. Register now for this webinar, get caught up, and get ready for 2017!
Speaker
Andrew Bartolini, Chief Research Officer, Ardent Partners
ePayables: The 2016-2017  Technology and Innovation Outlook Report
Date: Thursday, October 27, 2016 
Time: 2:00 PM – 3:00 PM ET 
Webinar sponsored by Perfect Commerce