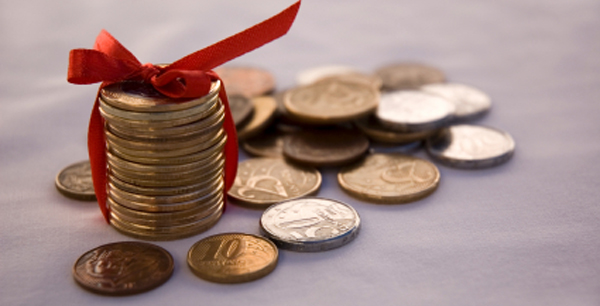 The benefits of B2B payment automation are clear, but accounts payable ("AP") teams often struggle to achieve any significant level of process transformation because of a combination of limited resources and a relatively low position in the enterprise. This is where treasury, a direct beneficiary of B2B payment automation, can become tremendously helpful in advocating for increasing the level of electronic payments in the enterprise. By working together, AP and treasury—a new "power couple" in payment automation—can make the business case for greater levels of payment automation and create the cost and process savings that can show tremendous strategic value.
Join Andrew Bartolini, Chief Research Officer at Ardent Partners and a team of experts on Wednesday, April 27 at 2 p.m. U.S. Eastern time for a panel discussion focused on how AP and treasury can partner to build a business case for B2B payment transformation and gain key strategies AP and treasury departments can use now. This webinar, sponsored and hosted by Bottomline Technologies, called "Payments New Power Couple: Treasury & AP Unite" (click here to register) will feature Ardent's CRO, Andrew Bartolini, alongside a panel of end-users and experts that will educate attendees about how treasury and AP can work together to automate B2B payments and improve the enterprise's cash management strategy. Approved for up to 1.2 CTP recertification credits by the Association for Financial Professionals.
Attendees of the webinar can expect to gain:
Insights into the latest payments and treasury research, trends and technologies
Tips to help treasury gain mission critical intelligence from AP data
A blueprint from Best-in-Class teams containing strategies you can use now
Click here to register for next week's webinar. Don't miss this exciting event! REGISTER NOW!
WEBINAR DETAILS
"Payments New Power Couple: Treasury & AP Unite"
Sponsored by Bottomline Technologies
Wednesday, April 27 at 2 p.m.
Speakers:
Andrew Bartolini, Chief Research Officer, Ardent Partners
Craig Jeffery, Managing Partner, Strategic Treasurer
Ken Paquin, Treasurer, Synagro
Laschelle Marion, AP Manager, Synagro
https://go.bottomline.com/Payments-New-Power-Couple-ARD-LP.html