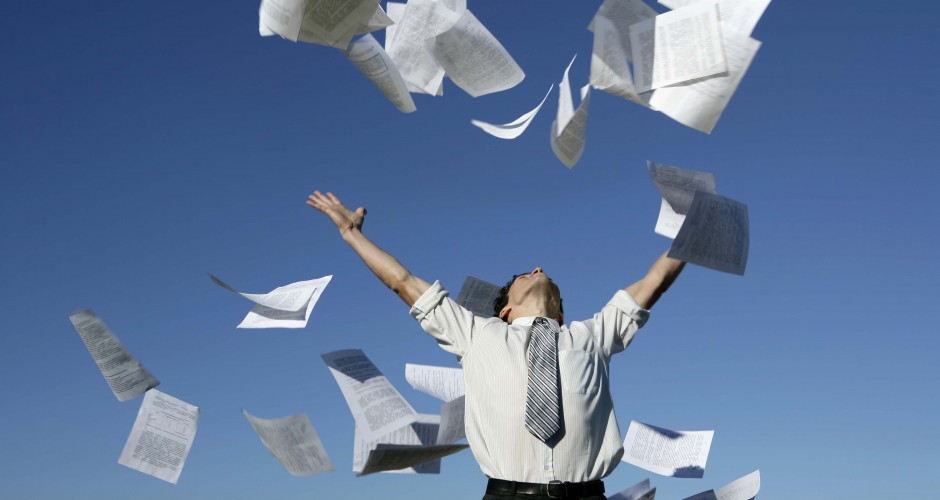 In July of 2011, the US Department of Treasury announced that it is mandating that all Treasury Bureaus implement the Internet Payment Platform (IPP) by the end of 2012 and in 2013 Treasury will require that its commercial vendors submit their invoices using IPP. This initiative will both improve government efficiency and cut costs for taxpayers. .  The IPP is a secure web-based electronic invoicing and payment information service made available to all federal agencies and their suppliers by the U.S. Treasury's Financial Management Service (FMS). According to the IPP website – "Federal agencies use the IPP to send electronic purchase orders to suppliers, to receive electronic invoices from suppliers, and for invoice routing and approval workflow. The IPP uploads payment remittance information from the Treasury and non-Treasury disbursed agencies, allowing agencies and their suppliers to view and download payment information."
Some of the benefits of adopting the IPP include eliminating the need to file and store paper payment documentation; reducing the time of agency personnel researching and answering payment status questions by providing vendor and department-wide visibility into contract payments and improving agency supplier relationships. According to the Treasury, IPP will reduce invoice processing and inquiry costs by 50%, saving approximately $450 million annually if adopted across the federal government annually.
Currently, there are a handful of federal agencies using IPP (including the Government Printing Office, Social Security Administration, Small Business Administration), an additional five are currently going through deployments and future implementations include Internal Revenue Service and United States Mint. The IPP support team works closely with the agency teams to plan and execute supplier enrollment (supplier participation is free and training is provided).
Private sector better get moving!